14 health workers graduate from Cohort IV of South Sudan Frontline FETP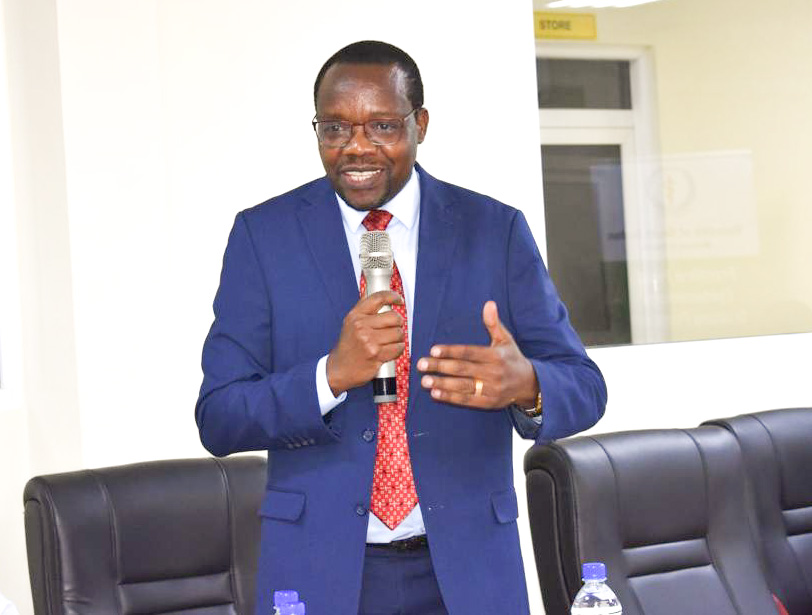 On March 16, 2023, the South Sudan Field Epidemiology Training Program (FETP) graduated 14 healthcare workers from its 4th cohort, bringing the cumulative number of Frontline FETP graduates in the country to 87 spread across the country. They include 10 State Surveillance Officers, two Administrative Area Surveillance Officers, 55 County surveillance officers, and 20 public health professionals from the national level.
Hon. Yolanda Awel, Minister of Health of South Sudan congratulated the graduates and appreciated them for their contribution to building a stronger health system, especially in the area of disease surveillance, early detection of outbreaks and response. Hon. Yolanda considered them an asset to South Sudan and the African continent. She expressed her gratitude to various partners that have contributed to the success of the frontline FETP in South Sudan. She thanked the US government for its work in supporting the Ministry of Health in its efforts to curb various diseases including the COVID-19 pandemic. She also thanked the US Center for Disease Control and Prevention (US CDC), WHO, UNICEF, UNDP, ICAP the South Sudan Public Health Institute (SSPHI), and AFENET among others for their contribution to the country's health system.
US Ambassador to South Sudan Amb. Michael J. Adler spoke on the importance of equity within the health sector for a better future for the South Sudanese people. He further congratulated the graduates and affirmed the US government's support of the initiative and continued partnership with the people of South Sudan.
South Sudan US CDC Country Director, Dr. Sudhir Bunga noted that "Good public health systems require good programs, and good programs need good organizations; good MOH-led initiatives need good people to be able to run the programs and support the systems for the welfare of the community, of the country and that's where the foundation for the good health of this country lies in the good and properly trained public health professionals."
Dr. Fabian Ndenzako, the WHO Country Representative thanked all partners for the support given to the ongoing training and assured the graduates of the UN health agency's continued support of the program and of their work on the ground. "It is important to have the necessary workforce to respond to the health threats and this is now being achieved by the implementation of this training."
Dr. Edward Bepo, representing UNDP Country expressed UNDP's continued support towards the training by supporting the implementation of two more frontline FETP cohorts.
Reflecting on the training, Bol Adiang, a member of Cohort IV said: "The training has equipped me with a lot of knowledge and built my capacity to investigate outbreaks or any public health threats. I really appreciate the facilitators and mentors for their knowledge. I am looking forward to an opportunity to join the Intermediate Frontline class."
The South Sudan Frontline FETP is currently being funded with funding from U.S CDC and Global Fund C-19RM through UNDP and ICAP