Tanzania FELTP graduates the 13th Cohort of Advance FETP
Tanzania FELTP on 3rd December 2022 graduated the 13th Cohort of her Advance FETP trainees. The event was part of the 16th graduation ceremony of Muhimbili University of Health and Allied Sciences. Twenty out of 23 residents participated in the ceremony and were awarded MSc in Applied Epidemiology or MSc in Epidemiology and Laboratory Management depending on their track. The 3 remaining residents will defend their dissertations in March 2023. Since its inception, the Tanzania Advanced FETP has graduated 186 health workers who are working at different levels of the Tanzania health system.
Some of the Cohort 13 graduates share their experiences.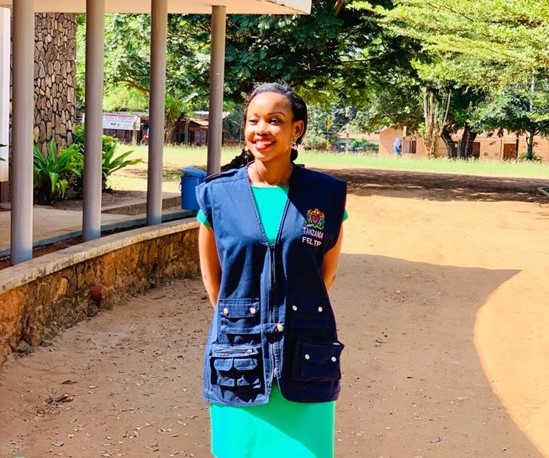 My experience with TFELTP included vigorous training in surveillance, data analysis, and response to public health threats. The program involved class as well as field placements at national and local government levels. The TFELTP offers unique exposure to skills and knowledge that are very much needed for ensuring global health security. Some highlights of the program included training from the experts, hands-on experience during field placements as well as networking with dedicated scientists at different fields but with common goals of solving public health challenges – Harrieth Manisha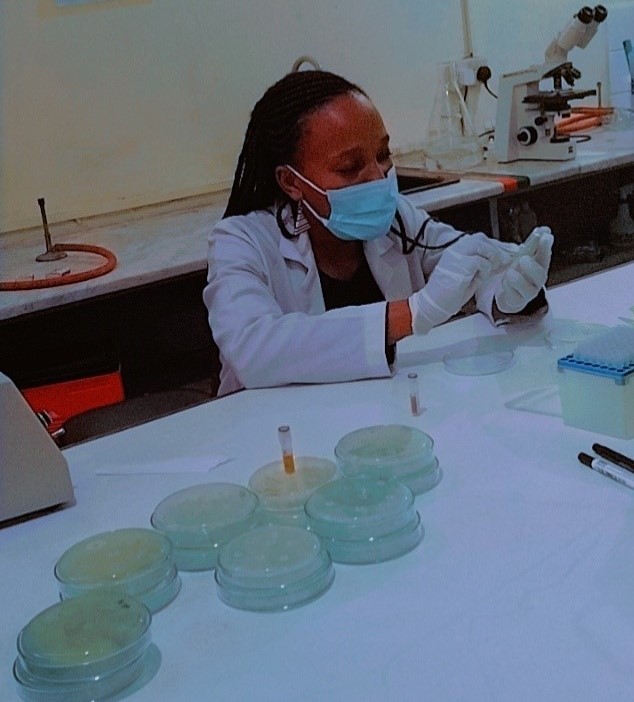 My name is Irene Rabiel, I am a Field Epidemiologist who graduated from the Tanzania Field Epidemiology and Laboratory Training Program (TFELTP) Cohort 13. I have a Bachelor of Science in Biology and completed the Master of Science in Epidemiology and Laboratory Management Training in 2022. Through this program, I gained a wide range of experience in the health sector, including public health surveillance, outbreak investigation, data analysis, and other epidemiological approaches to responding to epidemics. I have grown to become more knowledgeable and experienced by working with fellow field epidemiologists in sustaining health within our communities. Despite my background in the health sector, the program helped me develop skills as an Epidemiologist through field attachments under the Ministry of Health, making it easier to understand and practice what I had learned throughout the course. Currently, I am working as an Epidemiologist Intern at AMREF health Africa to achieve lasting health change in Africa. – Irene Rabiel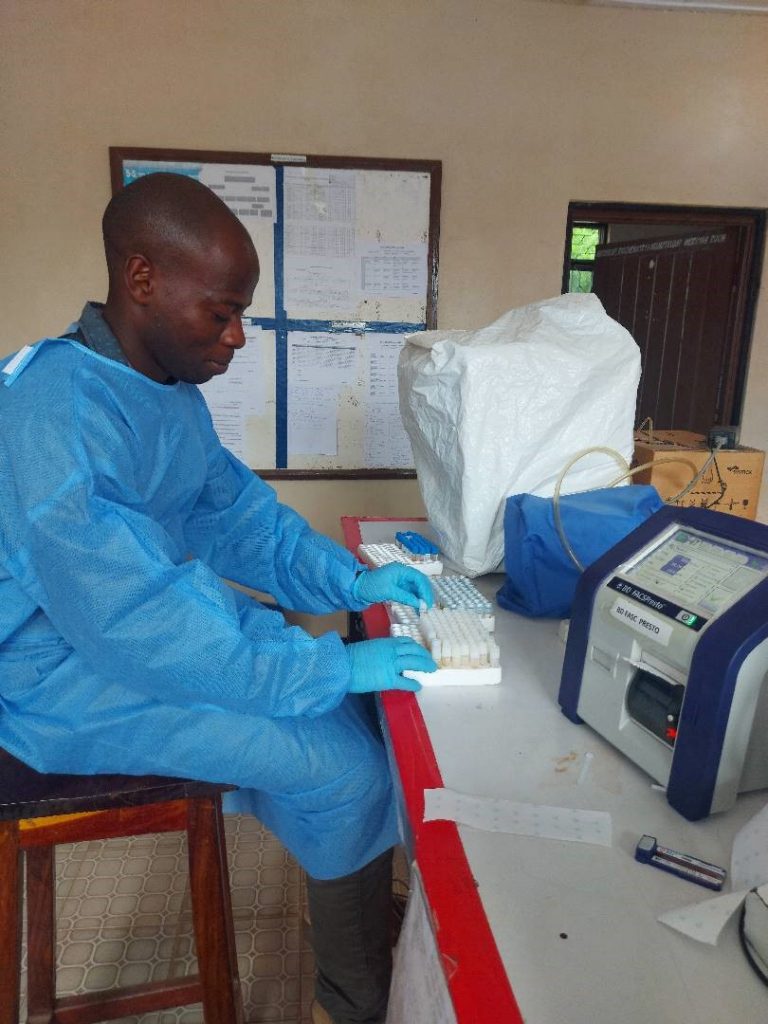 In 2020, I began my journey to becoming a skilled field epidemiologist by joining the Tanzania Field Epidemiology and Laboratory Training Program (TFELTP), Cohort 13. The Advanced program is well-known for its exceptional training that prepares fellows to detect, respond to, and take action to prevent and mitigate public health threats by providing the necessary skills for action-oriented policy recommendations grounded in scientific evidence. I was so much excited to be part of the program.
My vivid memories of TFELTP began in the national field placement at the national public health laboratory, where I was able to conduct an evaluation of the national influenza sentinel surveillance system in Tanzania. From that point on, my passion for conducting outbreak investigation and response; surveillance system evaluation, and report writing continued to grow throughout my two-year advanced training. Participation in strengthening COVID-19 surveillance systems including designing surveillance tools, training surveillance staff, and screening suspects, has been among the useful measures to control the pandemic during Regional Field placement in Kilimanjaro.
A great sense of satisfaction and accomplishment was attained when we successfully curtailed the third wave of COVID-19 following an effective response to the pandemic via robust public engagement, training, screening, and vaccination. Through regular mentorship by supervisors, I learned and applied the skills needed to move into my role as a public health professional including active participation in National and International scientific conferences. Definitely, the program has left me with fond, unforgettable, and cherished memories. Thank you to the TFELTP team for providing me with this opportunity and a platform to make my contribution to the public health community -Vulstan Shedura