Dr. Ditu Kazambu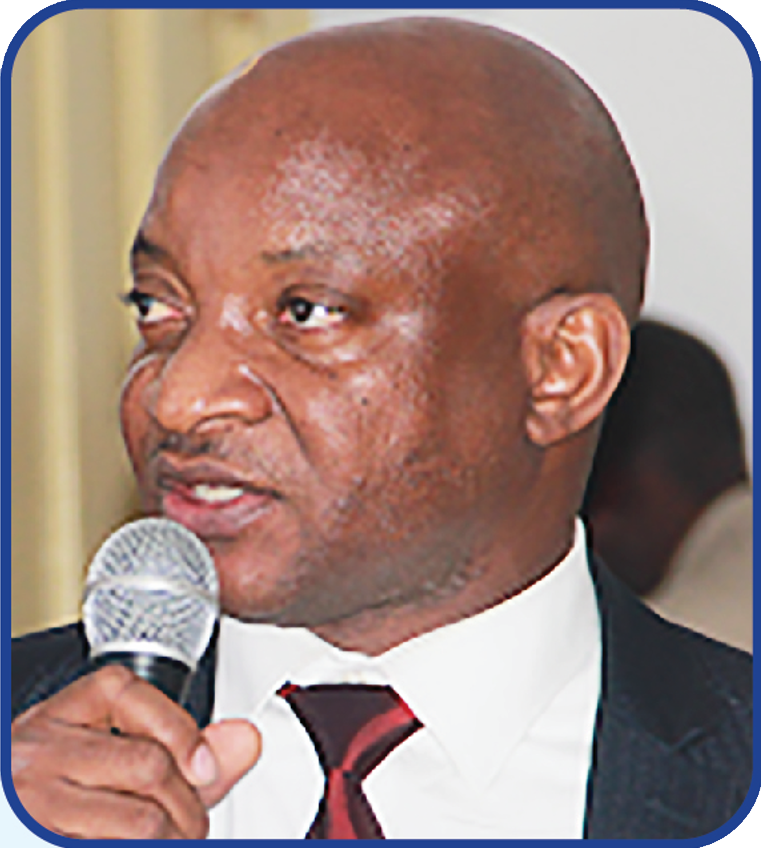 Dr. Ditu Kazambu is the Head of Programs AFENET, a position he has held since 2021. He previously worked with AFENET has Regional Technical Coordinator (RTC) for Central Africa and the Indian Ocean Region, Head of Francophone FETPs, and as Resident Advisor for Central Africa, DRC and Senegal FETPs.

Earlier on, Dr. Kazambu served on hospital management teams and chaired hospital management boards for more than 7 years. He has also previously managed various public health programs focusing HIV/AIDS, PMTCT, Malaria, TB, Expanded Program on Immunization (EPI), Sexually Transmissible Infections (STI), and family planning. In the Democratic Republic of Congo (DRC), Central African Republic (CAR), Cameroon, Zimbabwe, Mali, and Senegal, Dr. Kazambu has facilitated the development and strengthening of human resource capacity to prepare for and respond to public health emergencies.

 Dr. Kazambu has also conducted and supervised the evaluation of several public health improvement programs in Zimbabwe, DRC, Cameroon, CAR, and Côte d'Ivoire. Cross-border collaboration between countries for the control of disease of public health interest and the application of the international health regulations is also an area of interest and expertise for Dr. Kazambu.
Throughout his career, Dr. Kazambu has managed projects funded by various partners such as the US Government, the Bill and Melinda Gates Foundation, and others. He has also been able to work with other partners such as national ministries of health and the World Health Organization (WHO).