Ethiopia validates new measles outbreak response training manual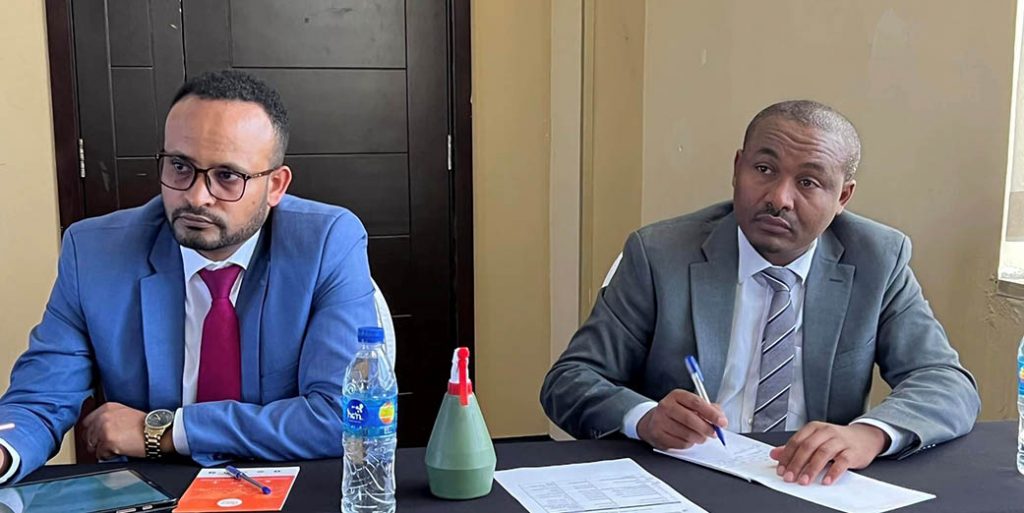 Ethiopia has validated the Measles Outbreak Response (MOBR) Training Manual developed by the Federal Ministry of Health and the Ethiopia Public Health Institute (EPHI) in collaboration with AFENET, US Centers for Disease Control and Prevention, WHO, UNICEF, and Alephtav Consultancy.
The stakeholders endorsed the manual for enhancing the capacity of health workers at different levels of the health system to effectively respond to outbreaks of measles.
The manual was tailored to MOBR capacity gaps earlier identified through a landscape analysis. The training package includes a participant's manual for all administrative levels; a facilitator's guide for national level and PowerPoint slides including pictures and audiovisual aides.
Speaking at a validation meeting held on 10 January 2023, Mr. Ascahelew Abayeneh – Deputy Director General of EPHI thanked the stakeholders for their support and commitment to the development of the training manual.