Mozambique FETP successfully holds second scientific conference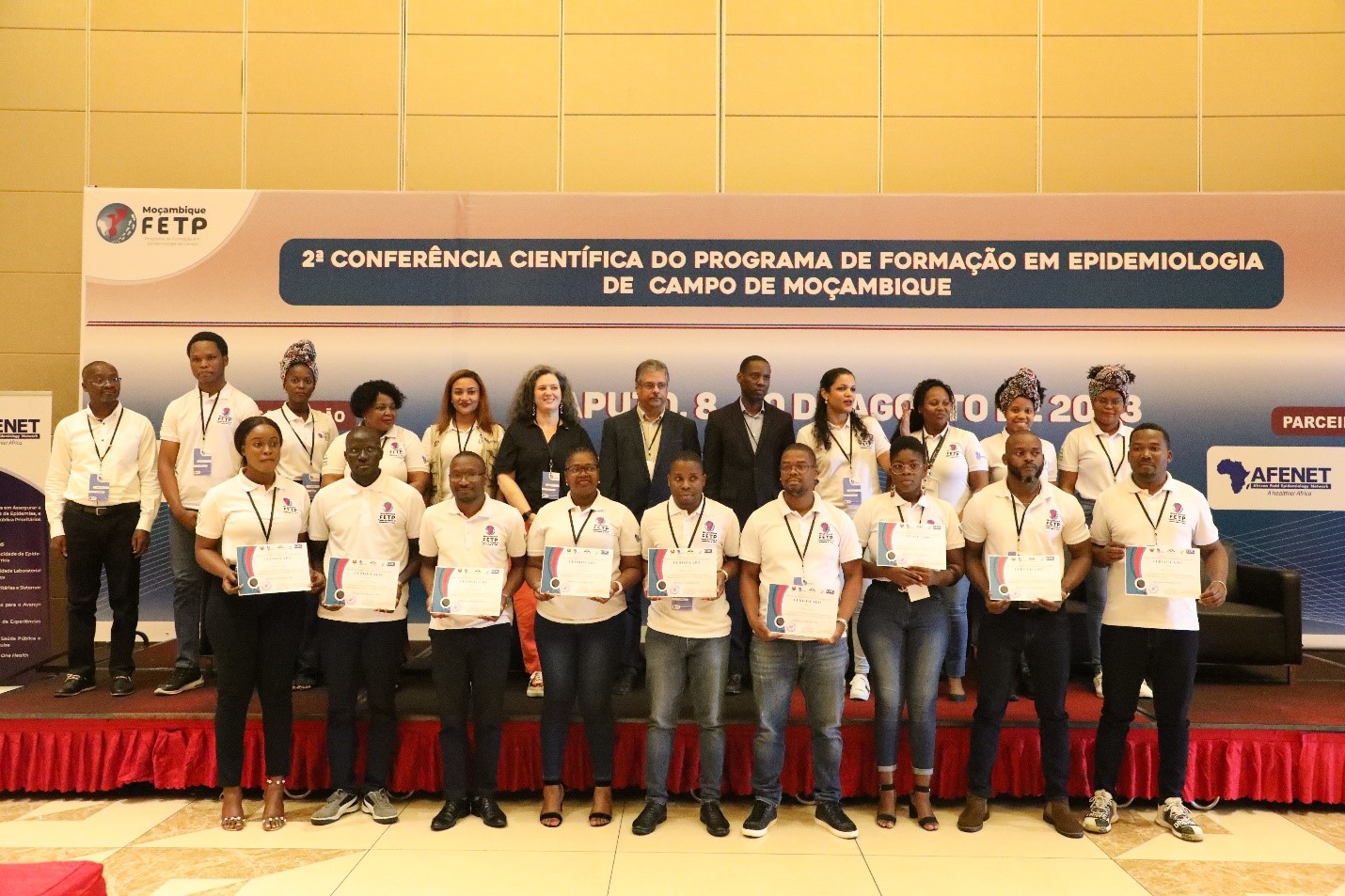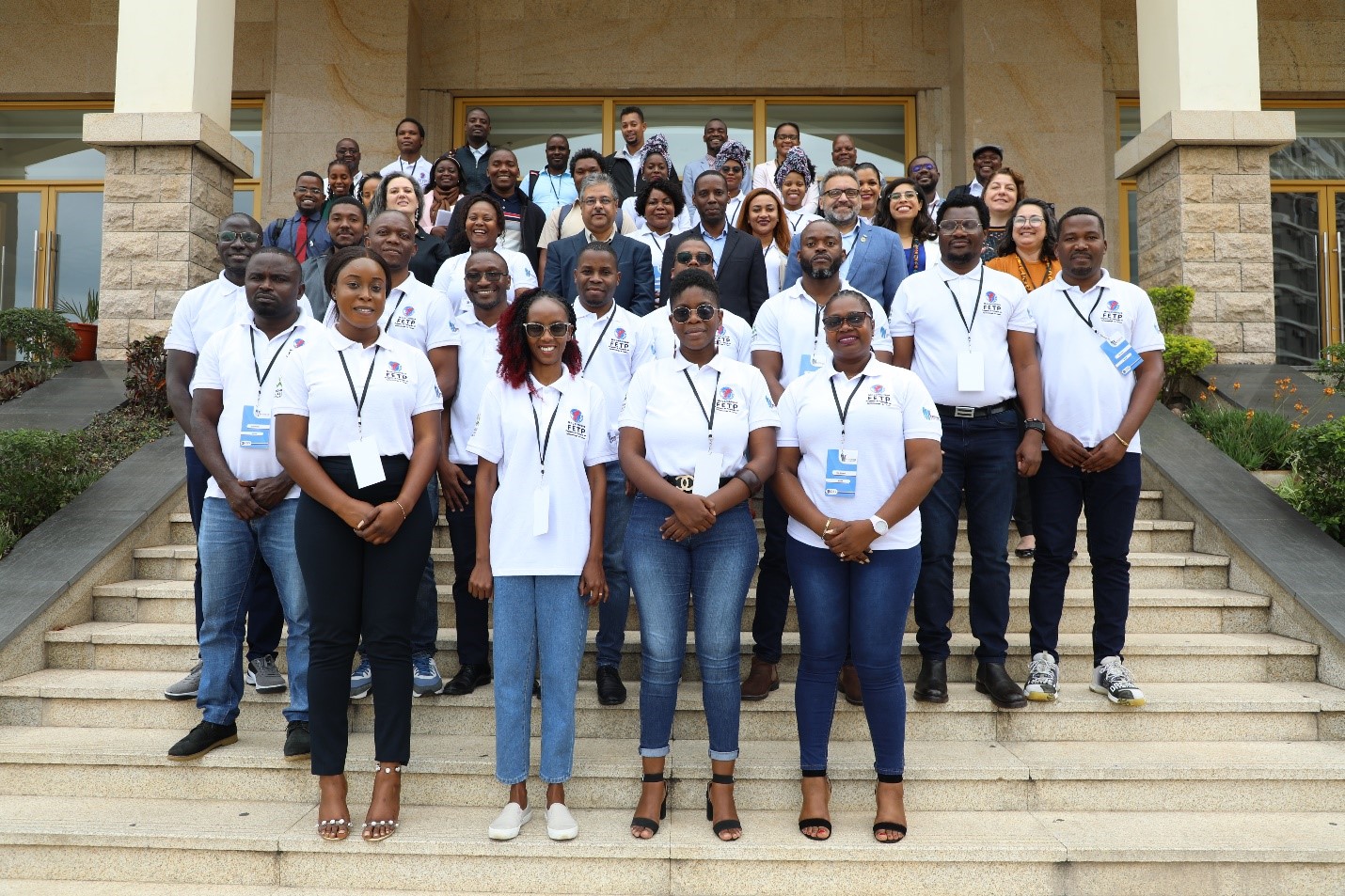 The Mozambique Field Epidemiology Training Program held the second scientific conference in Maputo City, under the theme "Emergencies in Public Health and the Dynamic Evolution of Field Epidemiology."
During the 8 – 10 August 2023 hybrid conference, a total of 37 oral and poster presentations were made showcasing the extensive work undertaken by Mozambique's epidemiologists. The conference also welcomed participation from international experts within the Lusophone network. Notably, countries like Brazil, Guinea-Bissau, Angola, Cape Verde, and São Tomé and Principe participated, sharing their insights.
The conference featured lessons from public health emergencies (PHEs), through panel discussions and keynote speeches, derived from Mozambique's recent PHEs. Lessons included the challenges faced in response to diseases such as cholera outbreaks and health issues arising from the aftermath of Cyclone Freddy, which severely affected the Zambézia province.
Key dignitaries included heads of the department of Inquiries and Health Surveillance, delegates of the National Institute of Health in Zambézia, and the Dr. Edenildo Ferreira General Coordinator of Surveillance of Emergencies in Public Health in Brazil.
The event provided an opportunity for knowledge exchange through a master class focusing on the experience of the Training Program in Epidemiology of Field Applied to the Services of the Unified Health System (EPISUS). This strategy aims to build emergency response capacity. The dialogue among different participating nations facilitated valuable sharing of experiences, aiding each country in refining its approach to addressing local challenges.
This conference was proof of the dedication of epidemiologists and health professionals. The ideas and experiences will contribute to the betterment of health systems across Southern Africa.
The ceremony culminated in the graduation of residents from the 6th cohort of the Advanced Mozambican Program, where 9 epidemiologists graduated, making a total of 64 epidemiologists in Mozambique.