Celebrating the Unique Role of Female FETPs in Strengthening Health Security in the Democratic Republic of Congo
Belinda Ayumuna Malasi 
"I am Belinda Ayumuna Malasi a graduate of the 6th Cohort of the Advanced Field Epidemiology Training Program (FETP) in the Democratic Republic of Congo. I am the Field Coordinator for the DRC Intermediate FETP level." Despite the challenges inherent to my work and my role in my household, I have supported the improvement of epidemiological surveillance in the DRC. My team has achieved this through health workers' capacity strengthening in a one-health approach, and emergency response to contain any emerging health threats, especially at the human-animal interface and environment.
I have supported the public health emergency service within the Ministry of Health and have been an advocate and a champion for women involved in the One Health platform of DRC. I have acquired more skills, learned to work in a cosmopolitan environment and interact with several institutions.
AFENET's promotion of gender mainstreaming has helped us to work without discrimination by using all possible digital tools for our empowerment. During this month of March dedicated to women, our thoughts are directed towards all our female colleagues, and male colleagues that helped us accomplish various field tasks.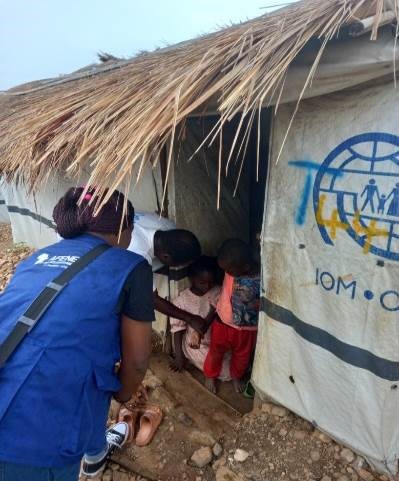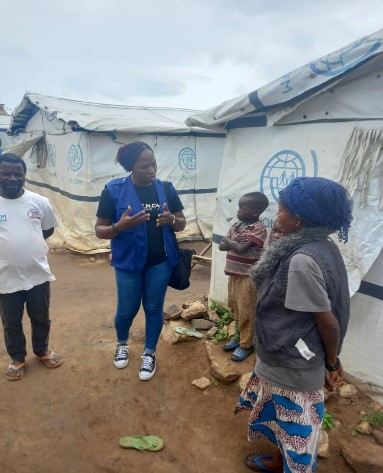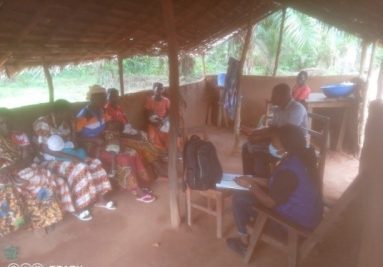 Dr. Landu Teko Kathy
"My name is Dr Landu Teko Kathy, I am an epidemiologist and a member of the rapid response team at the Bureau of Health Information in the Provincial Division of Kinshasa. I studied field epidemiology at the School of Public Health in Kinshasa.
After my training, I got the opportunity to put into practice my clinical experience as I moved from being a clinician with some basic notions of public health to undertaking advanced responsibilities in the management of public health emergencies. I am privileged to have since moved throughout the health zones of my country!
As my responsibilities increased, I faced the challenge of balancing my responsibilities related to the new opportunities that FETP offered me and my responsibilities as a woman, wife, and mother. It has been a great experience because I am now able to do my work as a field epidemiologist properly and independently, to handle the pressure while balancing my family life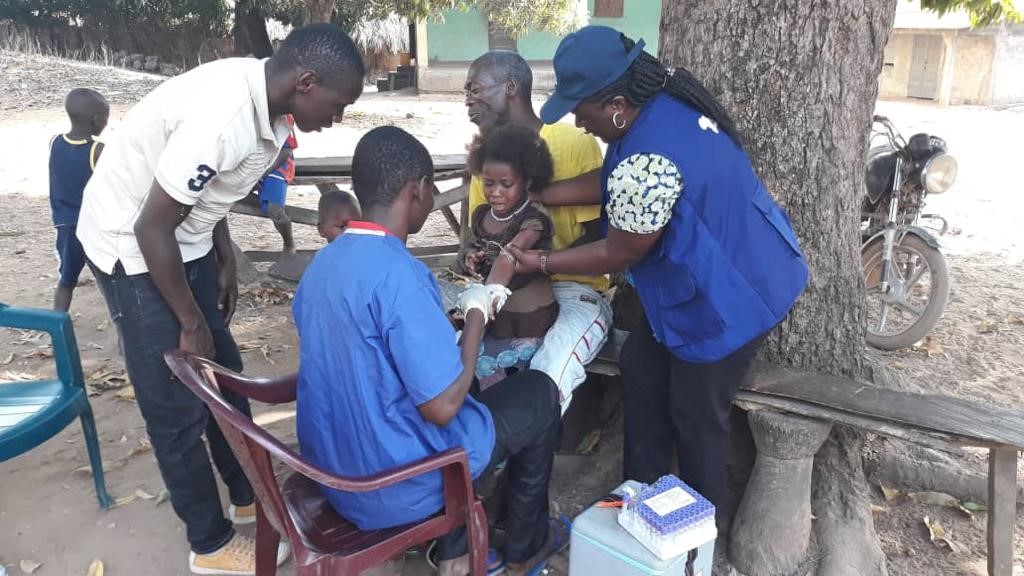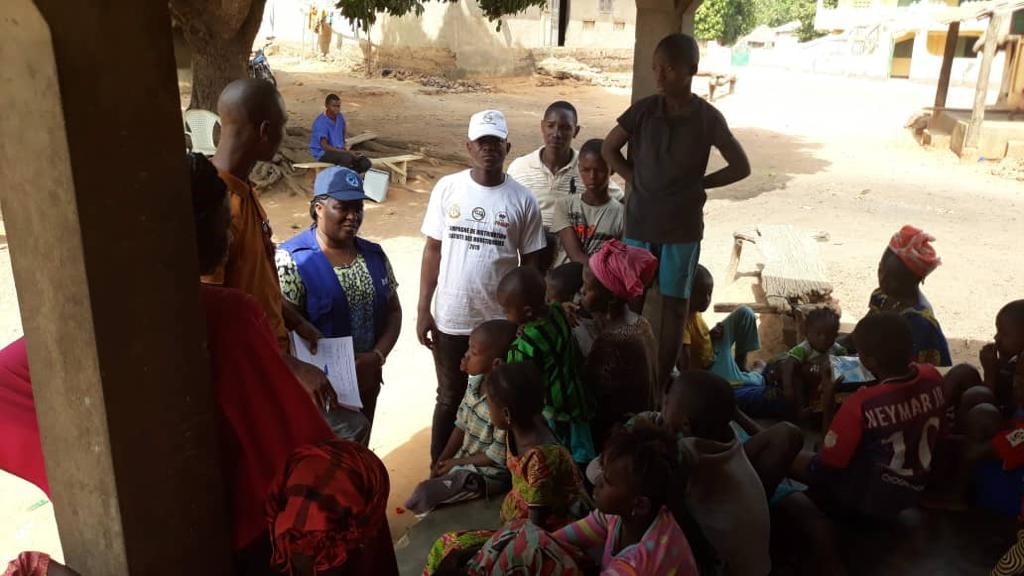 Dr Kasongo Kayembe
"My name is Dr Kasongo Kayembe, a field epidemiologist, and graduate of the 2nd Cohort of the Advanced Field Epidemiology Training Program in the Democratic Republic of Congo. I enrolled on the FETP in February 2016 and specialized in Field Epidemiology and Laboratory Management. Currently, I am the Resident Advisor of the Guinea Field Epidemiology Training Program a position I have held since January 2023. Previously I was a Field Coordinator from May 2017 to December 2022 where I provided technical support to the Guinea Ministry of Health in the training and coaching of FETP trainees. Specifically, I coordinated fieldwork, mentored intermediate FETP participants and secondary mentors for local primary mentors, facilitated courses at workshops, edited abstracts for conference submission, developed success stories from the field product, and provided technical support during outbreak investigation and response.
Over the years, I have had the opportunity to accompany participants to the TEPHINET, AFENET and ADELF-EPITER Scientific Conferences. I have also had the opportunity to support as a CDC consultant for the polio response in Guinea from December 2016 to February 2021, as CDC/GOARN Consultant for the Ebola outbreak response in Guinea from February to June 2016.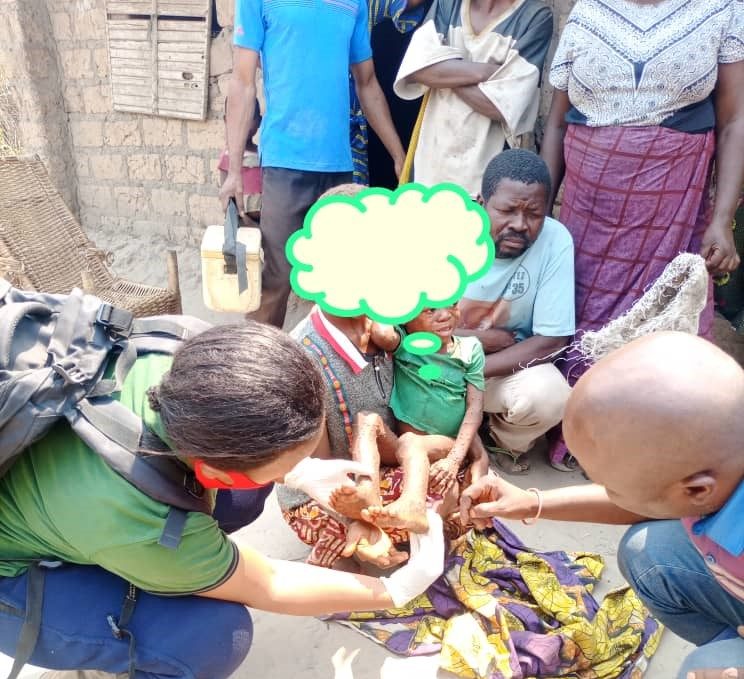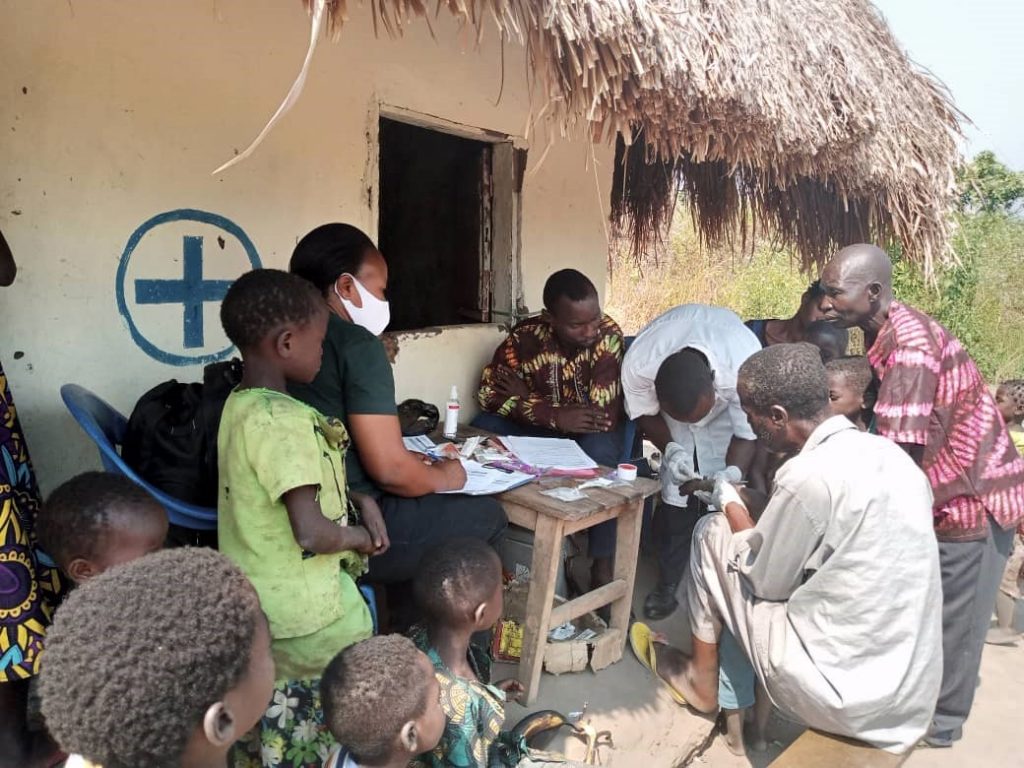 Dr. Guillaine Bahati 
"In my view, a field epidemiologist is a health professional who has successfully completed intermediate or advanced FETP. As a field epidemiologist, I am capable of conducting epidemiological surveillance activities in various field sites, these including communities, health facilities, and various points of entry (PoE). The skills gained have enabled me to conduct data collection/investigation, analysis, interpretation and communication for decision-making. My experience and training taught me to identify the health problem, determine the populations affected by this health problem, the period and the places where the incident takes place, and also identify the risk factors, and propose and implement prevention and control measures to help protect the populations and the environment. With these skills am able to effectively support my community and protect it from disease threats"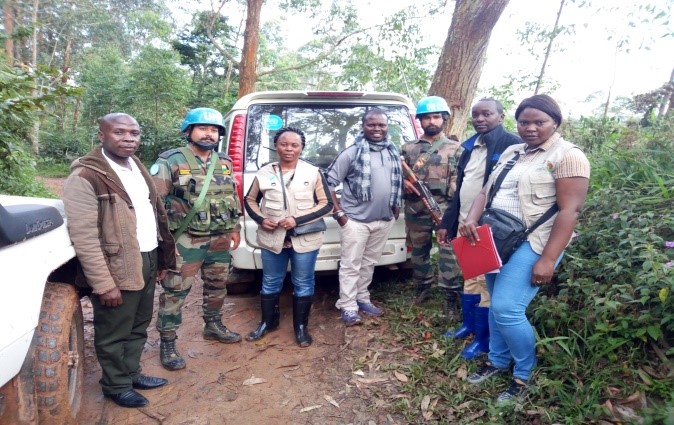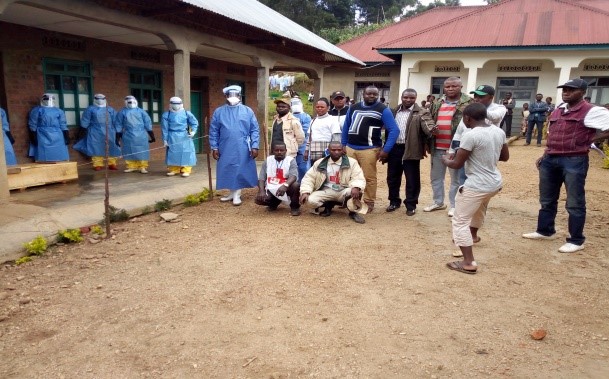 Dr. Bibiche Matadi
"I believe a field epidemiologist is a person who serves the community. One who participates in the prevention of preventable diseases and the response to epidemics. They are quick to analyze the situation and propose solutions, build capacity, and conduct thorough investigations. Available and willing to work anywhere.