Tanzania FELTP responds to Marburg virus disease outbreak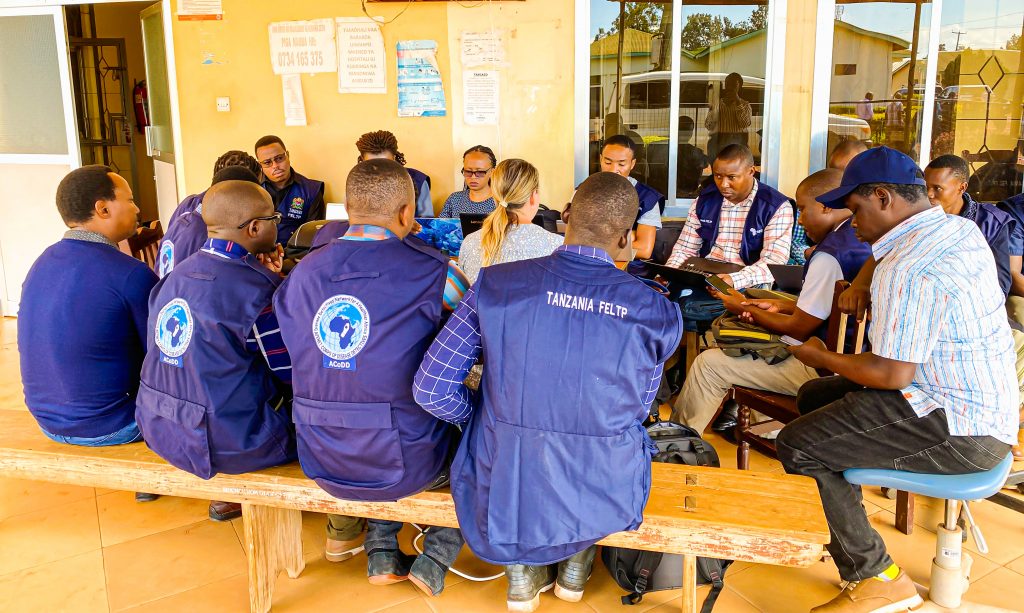 The Tanzania Field Epidemiology and Laboratory Training Program (FELTP) responded to the ongoing Marburg virus disease outbreak in the country by mobilizing and deploying graduates and residents of the FELTP working in the affected region.
The team is involved in conducting active surveillance, alert management, contact tracing, contact follow-up, case management, data management, and the development of situational reports.
Tanzania's health ministry announced the outbreak on 21 March 2023, after laboratory tests were carried out following reports of cases and deaths in the Maruku and Kanyangereko Wards of Bukoba District Council in the Kagera Region. Tanzania's National Public Health Laboratory analyzed samples to determine the cause of illness after eight people developed symptoms including fever, vomiting, bleeding, and renal failure. Five of the eight cases, including a health worker died and the remaining three were receiving treatment. A total of 212 contacts were identified and are being monitored.
The Tanzania FELTP team comprises of over 30 health workers who are working with epidemiologists from the Ministry of Health.