MR. Muchengeti Bwakura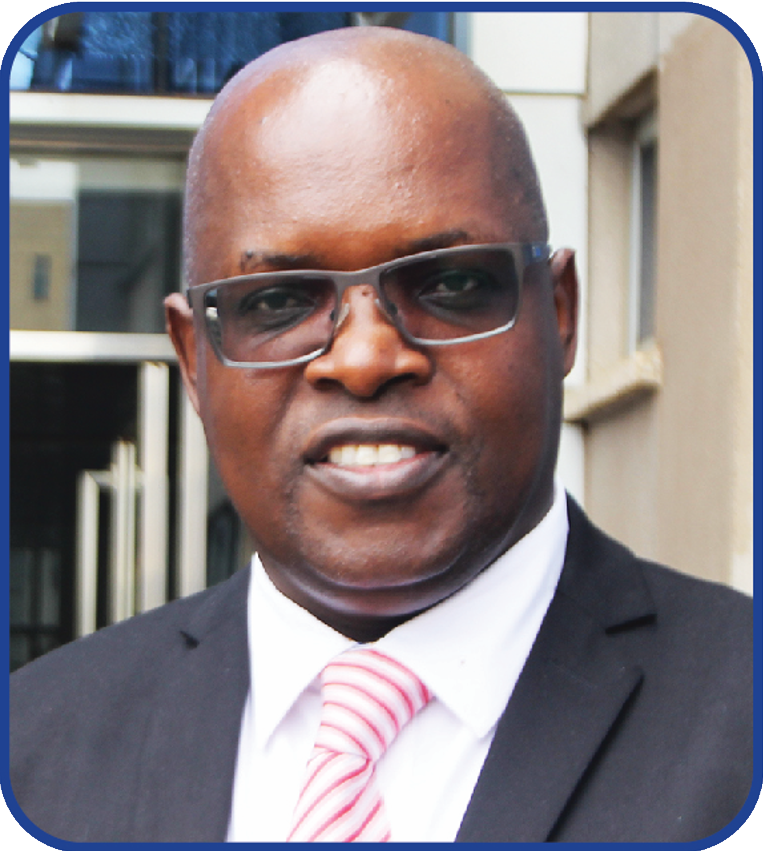 Mr. Bwakura is the Head of Internal Audit & Risk Management k AFENET, a position he has held since February 2017.

Mr. Bwakura provides leadership and oversight of the internal audit function at the AFENET Secretariat and the network by developing and initiating audit procedures and schedules which focus on reliability of operations and financial information, and compliance with laws, rules, regulations, guidelines and best practices.  He also provides leadership in facilitating and advising all the organization's departments with regard to assessing risks and designing risk management programs. He also directs the coordination of the development and implementation of the formal risk management and internal control framework for the Network.
Previously, Mr. Bwakura worked at World Vision under various capacities: Head of Internal Audit for Enterprise Risk Management & Corporate Governance (Lesotho, South Africa & Swaziland); Lead for Audits & Special Assignments (Southern Africa Region & Middle East & Europe Region); Internal Audit Manager (Zimbabwe); and Audit Director on secondment to Mozambique.

Mr. Bwakura earlier on worked as the Group Chief Internal Auditor at Premier Banking Finance Group Limited (now Ecobank Zimbabwe); Senior Manager, Business Risk Management Services AT AMG Global Chartered Accountants; and Senior Internal Auditor for KPMG Chartered Accountants (Zimbabwe). He has extensive audit and consultancy experience in International Microfinance Institutions (MFIs).
Mr. Bwakura is a Certified Fraud Examiner (CFE) with the Global Certified Internal Auditor (CIA) – Global and a Certified Banker with the Institute of Bankers (IOB Zimbabwe). He is also a member of the Institute of Internal Auditors (IIA Global) and a member of the Association of Certified Fraud Examiners (ACFE Global).