US CDC donates two vehicles to support Zambia FETP work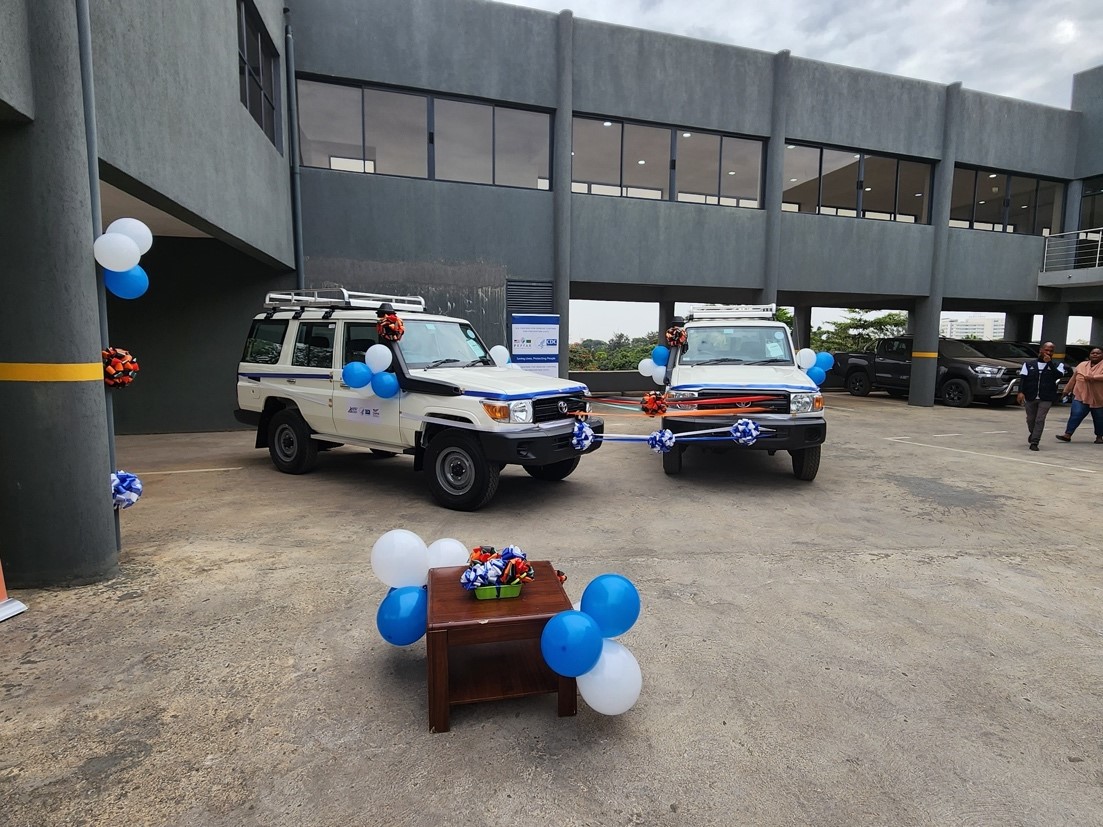 The United States Centers for Disease Control and Prevention (CDC) has generously given funds to the Zambia Ministry of Health for the procurement of two motor vehicles specifically for the Zambia Field Epidemiology Training Program.
"This great contribution from the CDC is evidence of their commitment to improving Zambia's public health systems and developing its epidemiological capability. These vehicles will greatly improve ZFETP's capacity to carry out field investigations, respond to disease outbreaks, and reach remote places where knowledge may be most required," says Dr Nyambe Sinyange – Program Director for the Zambia Field Epidemiology Training Program (ZFETP).
The CDC's investment in ZFETP not only provides the program with tangible resources but also demonstrates their confidence in the team and the critical work the program does. Zambia National Public Health Institute, where the ZFETP is hosted, is immensely grateful for their ongoing partnership and commitment to advancing public health in Zambia.
According to Dr Nyambe, the addition of these motor vehicles will greatly enhance ZFETP mobility, allowing the program to reach communities more efficiently and effectively. "This will enable the Program to train and support a wider range of health professionals, strengthen disease surveillance systems, and ultimately contribute to better health outcomes for the Zambian population."